IM guest house

〒544-0033
2-7-2 katuyamakita Ikuno-ku Osaka
Access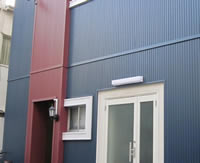 IM guest house
〒544-0033 2-7-2 katuyamakita Ikuno-ku Osaka
From JR Momodani station, takes about 5min.

-JR Loop Line, Momodani station (2stops from Tennoji station)
-take a exit, go through to the covered roof street (Shoutengai)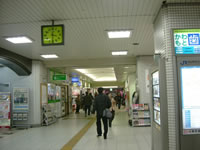 -turn left and walk through Shoutengai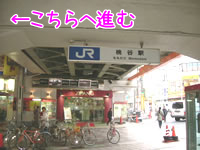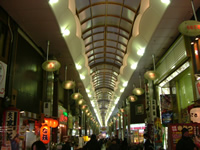 -across the small street middle of the Shoutengai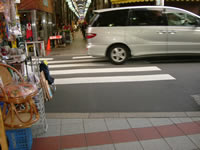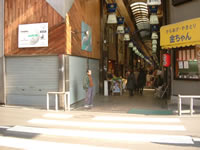 -walk a while, you can see Kampo store (Chinese Medicine) on your left, clothes shop and shoe store Hatoya are on your right. then, go though between clothes shop and shoe store.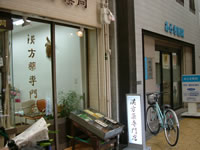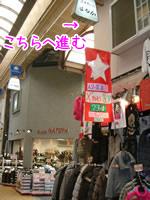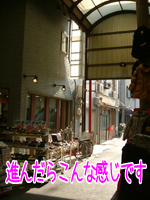 -when you pass the big white sign, turn left then you can see a blue and white building.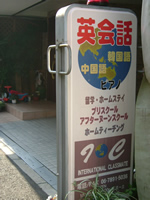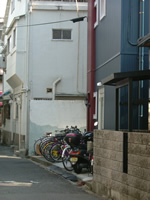 -into the white door on the first floor, welcome to IM Guest House!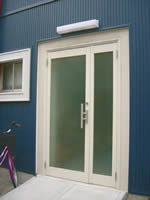 IM guest house
〒544-00332-7-2 katuyamakita Ikuno-ku Osaka
in Japan phone:080‐5317‐9479
out side of Japan phone:81‐80‐5317‐9479
※Please make sure our phone number and open hours before you call.
reception open hour 8:00~10:00am、3:00~9:00pm

Contact to IMGH »